While you are in Northwest Montana, be sure to soak up all Glacier Park has to offer – with your beverage in hand, of course! A stop in to Hungry Horse Liquor Store on your way to your destination will get your cooler filled and a little local knowledge under your cap for the adventure!
Easy excursions from the closest liquor store to Glacier National Park include: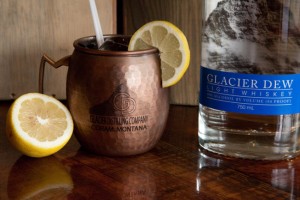 Fly fishing on the South Fork, the Middle Fork and the confluence of the Flathead River
Drive to the Hungry Horse Dam and down the west side of the Reservoir
Lion Lake – a small warm lake, great for swimming!
Drive to the top of Desert Mountain – look for huckleberries and grizzlies!
Ride the Gateway to Glacier Trail to Coram's attractions. Coming in 2016 – thru trail to West Glacier!
We like to set out on a day trip prepared for the full day. Stop in and check out our selection – it can fit in the smallest backpack or fill the largest ice chest you can find!